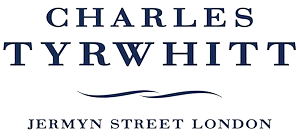 Our friends at OCS Worldwide provide the backbone to our unique delivery offering for our customers. Feefo speaks volumes and it says "together with OCS we are getting it right!"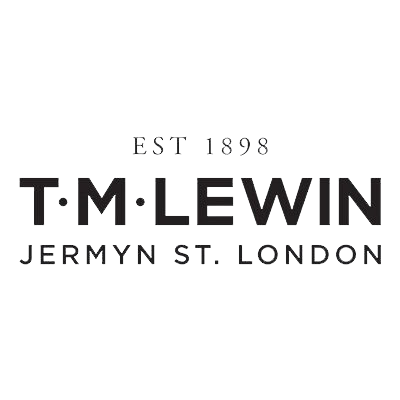 OCS Worldwide has been an innovative partner, providing a single source of specialist support. Their experience and positivity has been of great assistance over the years.

We have used the international services of OCS for some time and I would recommend them to any company looking for a responsive and flexible approach to their delivery needs. We send a large proportion of our international parcels through OCS to over 70 countries worldwide; particularly USA and Australia. From the initial discussions, through implementation, to the day to day operations, OCS has always demonstrated a client focussed approach.

With OCS we have had three years of a fantastically smooth sailing delivery service to over 10 countries worldwide. With a fast and efficient approach we could not be happier or more confident with the delivery experience OCS offer to our customers.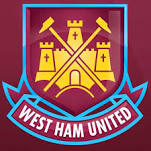 Absolutely nothing is too much for OCS to handle, from delivering a single football shirt to a die hard hammers fan to a new kit launch with thousands of deliveries around the world in one day.
OCS also played a big part in the move from the Boleyn Ground to our new Stadium on Queen Elizabeth Olympic Park by delivering over 1,500 stadium seats all over the world, offering a flexible and reliable service to all of our dedicated fans making sure they safely received their unique piece of club history.

Since using OCS tracked service for Australia we have not had one service issue to date

The OCS service has been phenomenal since its introduction on the Parcel2go platform. Our customers cannot speak highly enough of OCS and it's delivery service in to the USA. We've seen our overall volumes in to the USA increase and that is largely down to OCS and its outstanding offering!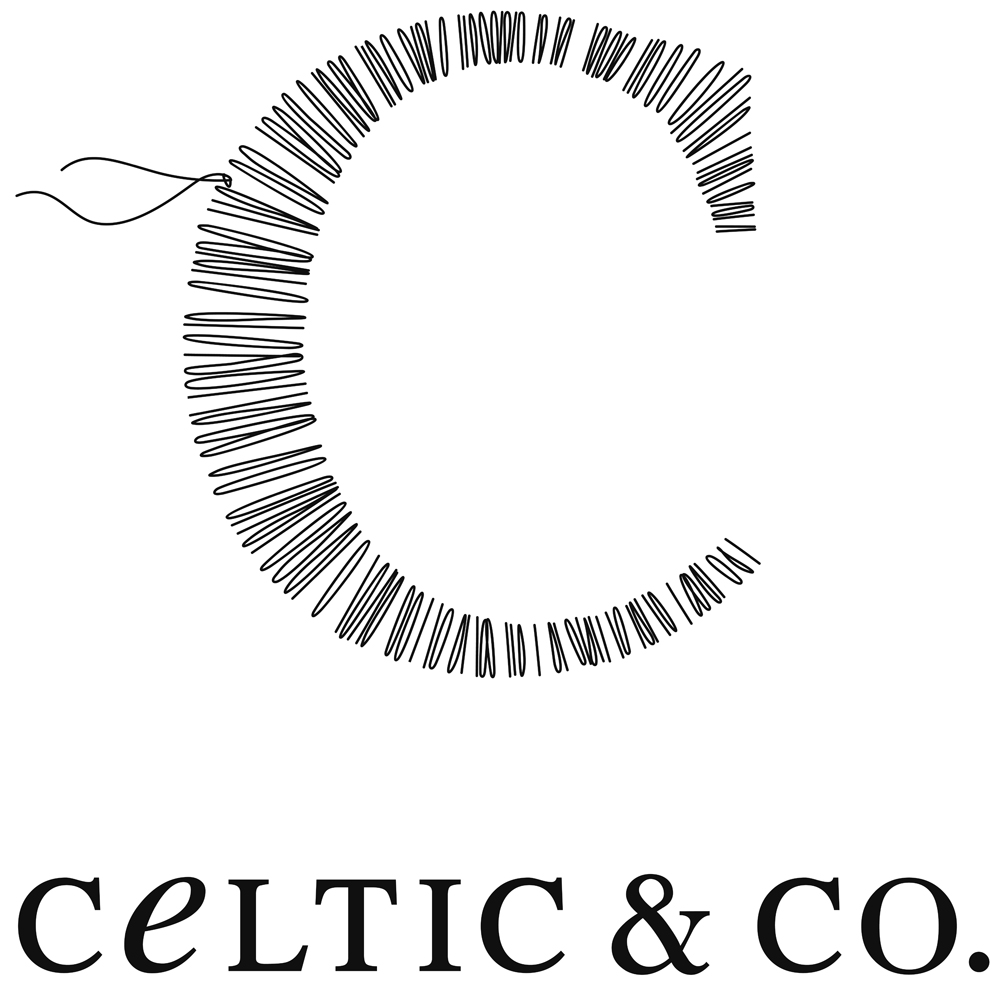 We started using OCS as a returns solution for our US customers. They proved to be reliable, flexible to our needs and excellent value.
Since then we have moved our major international volume to their service. OCS handles our outbound and return volume to the USA, Australia and Canada. Delivery is a matter of days, returns are at a frequency of our choosing and we continue to receive a personal service that is great value.
I wouldn't hesitate in recommending OCS as a shipping partner for ecommerce retailers

I have tracked some of them and they're in the States already, even in Los Angeles, with expected deliveries for some for this Friday! As the kids these days would say, 'Boom! I don't think I've ever been so excited by a piece of logistics based news!
OCS Worldwide have provided an excellent service for us since starting in July. From hand holding us through the beginning of the process to following up to see how they can aid us in growing our business and becoming more efficient, we feel their 'nothing is too much trouble' attitude is perfect for our ongoing partnership.  OCS really has been instrumental in the growth of our company.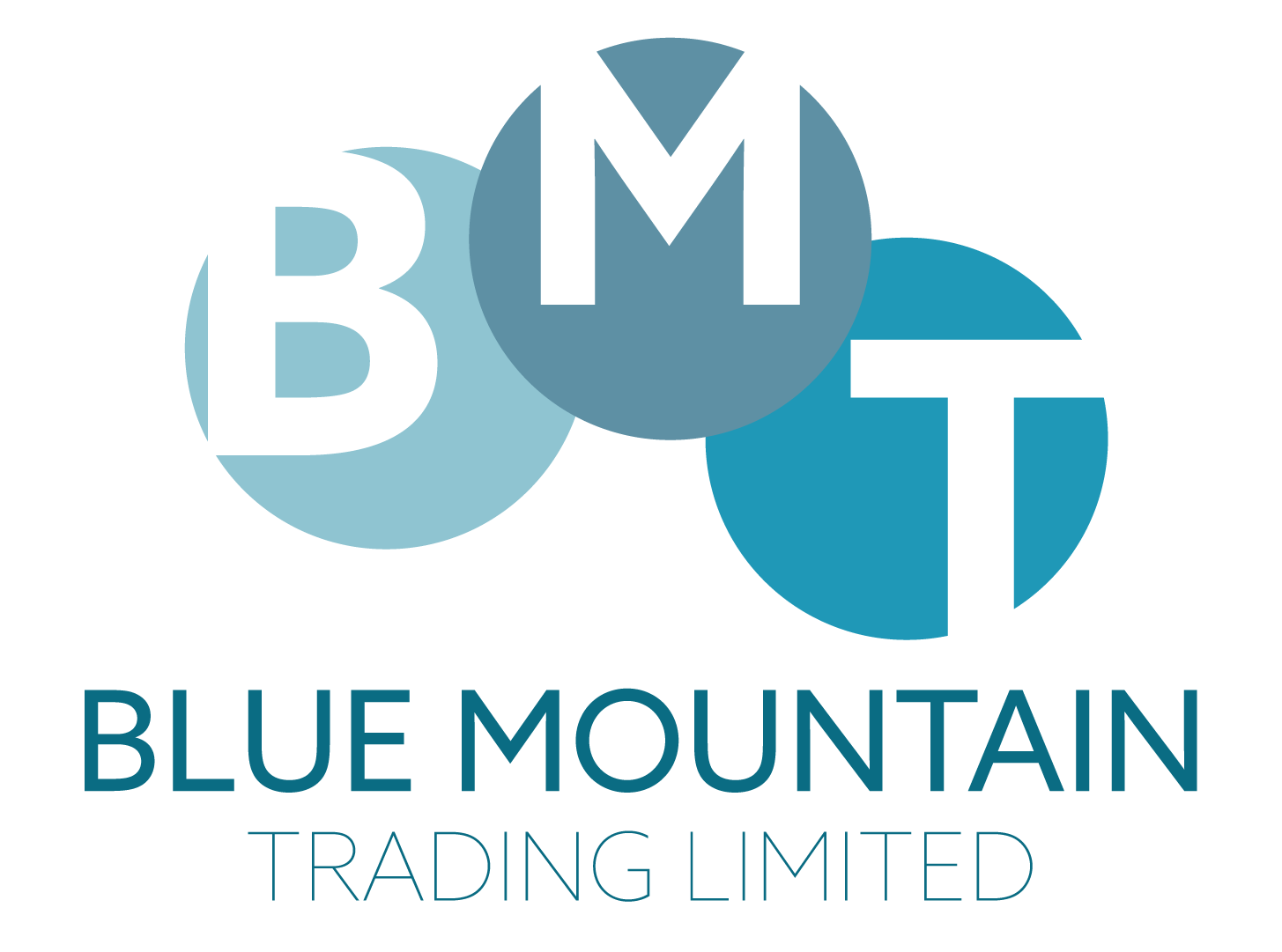 In the time that we have been working with OCS we have never been anything  but completely satisfied with their services and their customer care. From initial set-up the designated account managers have closely monitored our account and have always been at hand to provide new or alternative services and assist with implementation. The processing of preparing goods for collection is simple and effective and the delivery drivers are always helpful and on time with any foreseen issues communicated immediately by the customer service team. I would not hesitate to recommend OCS. The dedicated staff and variety of services on offer have been invaluable to us in growing our business.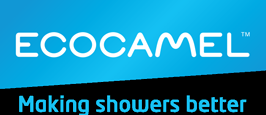 We are impressed with the service. I can see that goods are already in US!

As a new customer to OCS worldwide couriers I am very happy with the prompt and reliable service we are receiving and the friendliness of their drivers

We joined forces with OCS as part of our launch into the US market in 2015, and they have provided an excellent service and been a key part of our American success story.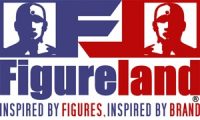 OCS Worldwide has provided us with all the support we needed and with their exceptional and efficient service of transporting our products around the world, our customers are very happy and that makes us happy too.
A huge thank you to OCS from Figureland.